SARAH JAMES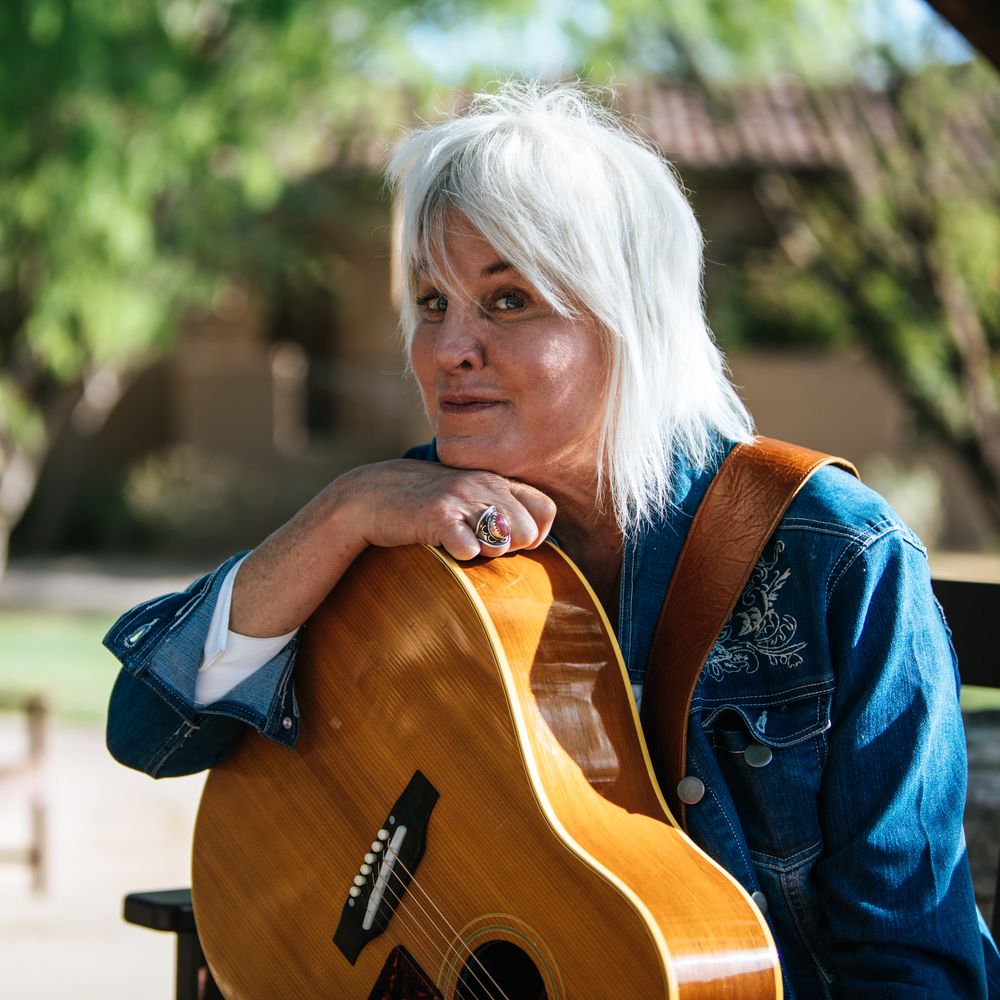 Vintage Rock • Standards • Classics • Folk • Indie • Pop
An avid artist and musicologist, Sarah James has a deep love for song and the sincerity of their stories. 
Her knowledge of Americana includes many aspects of music and the instruments famously heard. 
Her shows often feature some of the finest examples of guitars from over the decades and the sound quality is stunning... Always appropriate for any venue and audience. 
LIVE VIDEO
New Demo Reel Under Construction
PRESS PHOTOS